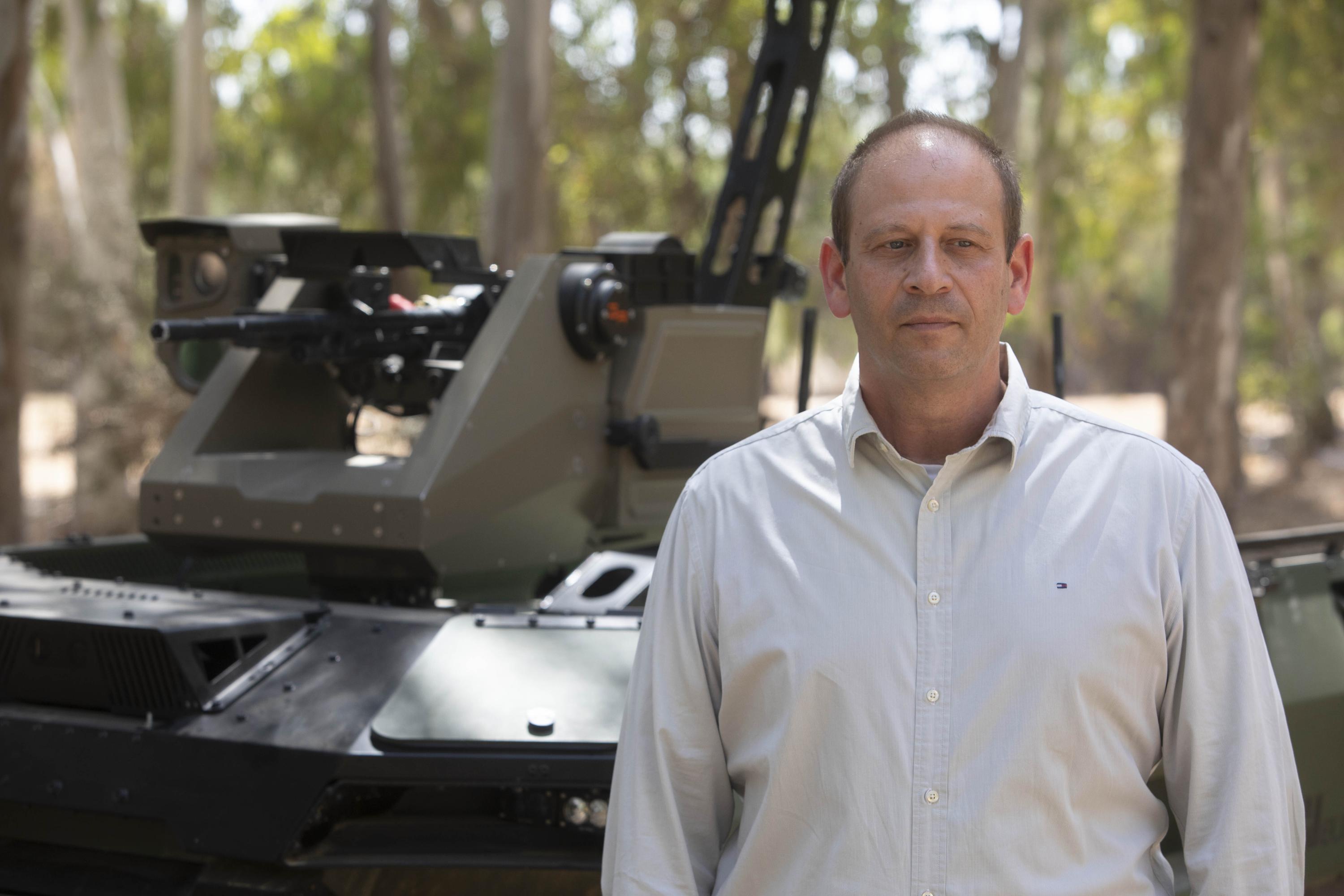 LOD, Israel (AP) — An Israeli defense contractor on Monday unveiled a remote-controlled armed robot it says can patrol battle zones, track infiltrators and open fire. The unmanned vehicle is the latest addition to the world of drone technology, which is rapidly reshaping the modern battlefield.
apnews.com
New robot ATVs with machine guns strapped to a turret on them. Do you think they'll show more or less humanity to Palestinians than the IDF already does?
I know they're remote controlled. Also, it's pretty hard to be less humane than the IDF.