Last night, I was bored, browsing, and just a bit impulsive. The end result is that I picked up a number of Primaris Marines kits from Amazon. Yeah, a pandemic is the perfect time to get back into a very social game, right? I tossed the majority of my WH40K stuff years ago, and damned if I don't have regrets.
But, since they made bigger Space Marines and the older ones are sort of obsolete, I guess I can get over it. While I wait for my models to arrive, I have to decide on a color scheme. So...help me decide!
1.
2.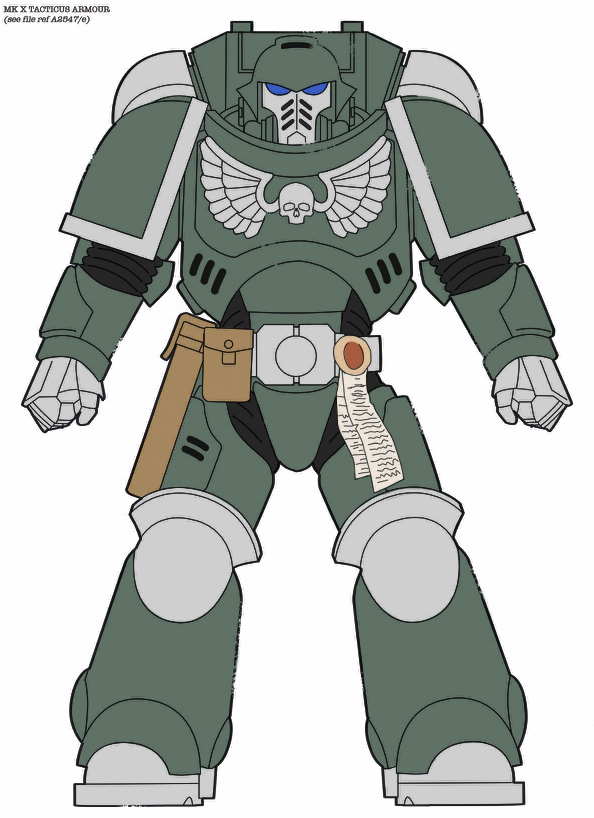 3.
4.
5.
6.
7.
You might have noticed there was no red or yellow armor.
Damn right.