it's been like that for... What, three years now?
I thought it started some time in late 2019/early 2020, but it looks like the actual start date of ballooning GPU prices was December of 2017 (GeForce GTX 10x0/Radeon Vega), meaning we're coming up on
four years
of this shit.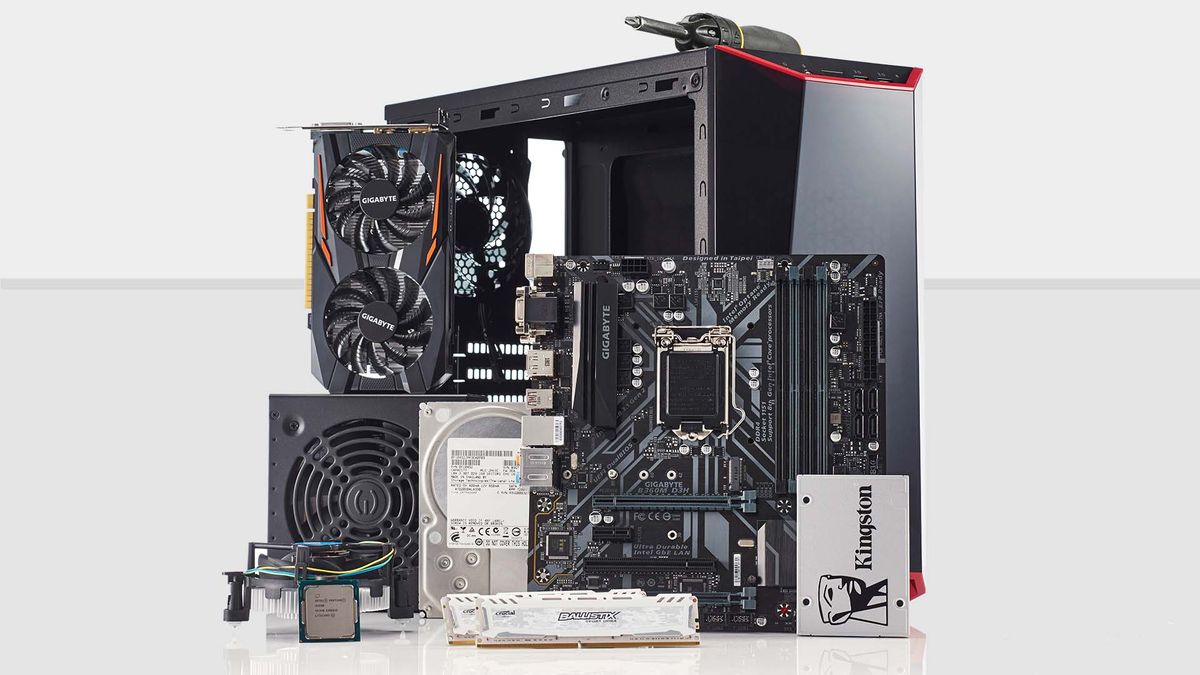 Just when you think PC gaming is becoming more affordable and accessible.
www.pcgamer.com
--Patrick
Last edited: